Helen Warner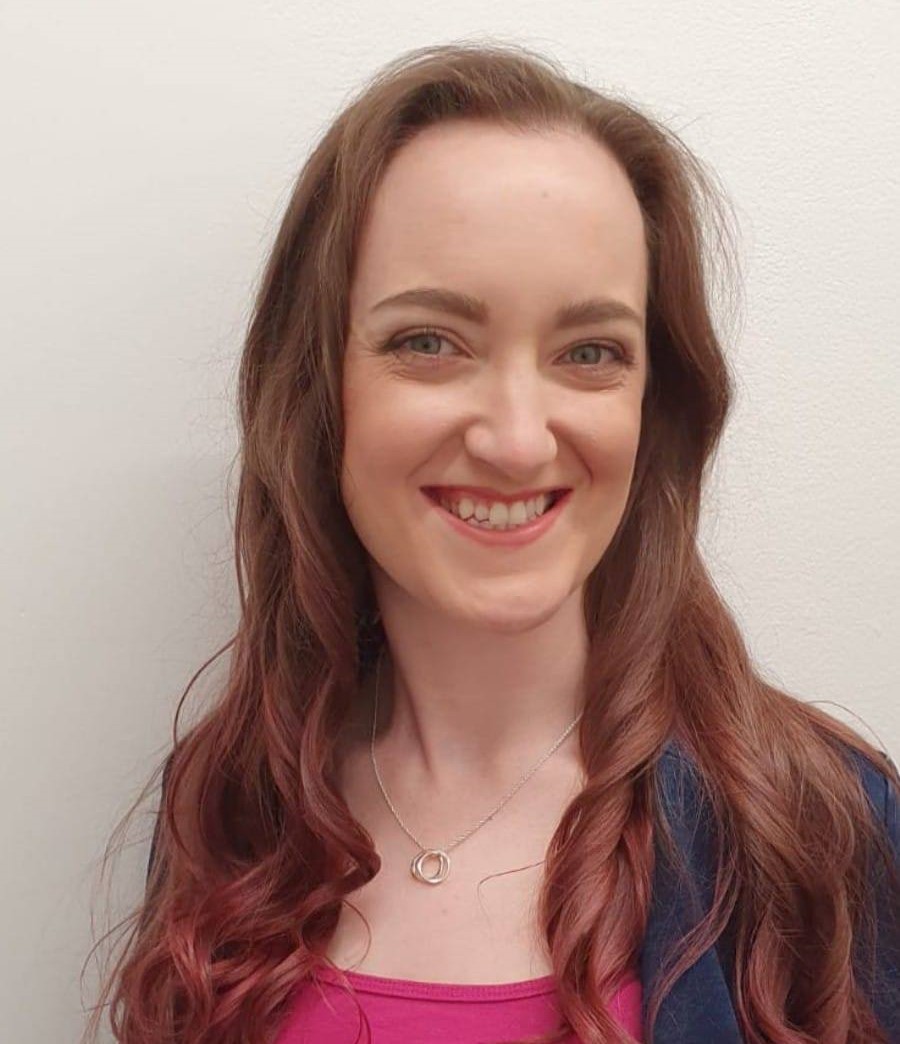 Helen Warner holds a BA (Hons) in Music from the University of Bristol and is a BABS Performance Judge.
She has been singing with Viva Acappella since 2014.
Since joining the group Helen has shared her talents as a section leader, on the Performance Team and as a board member.
Since the end of 2018, Helen was Viva's Assistant Director, under Gaynor Schofield's mentorship, We were thrilled that she continued in this role when Doug Harrington took the reins in early 2020. and even more so when she stepped up to take the helm upon Doug's departure.